Description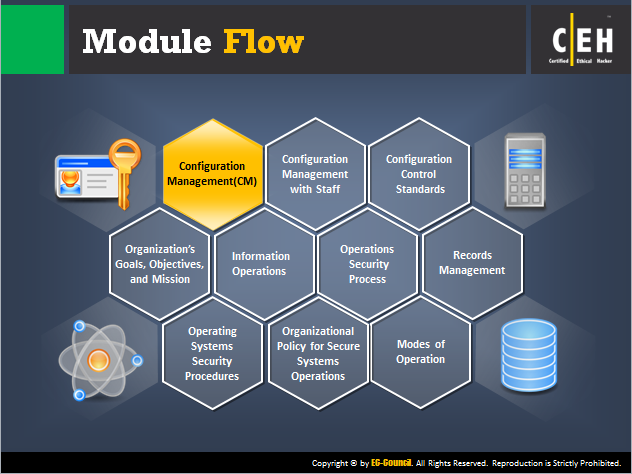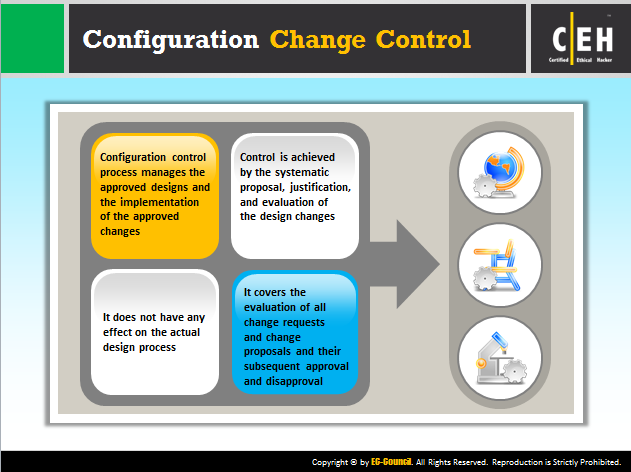 [break/]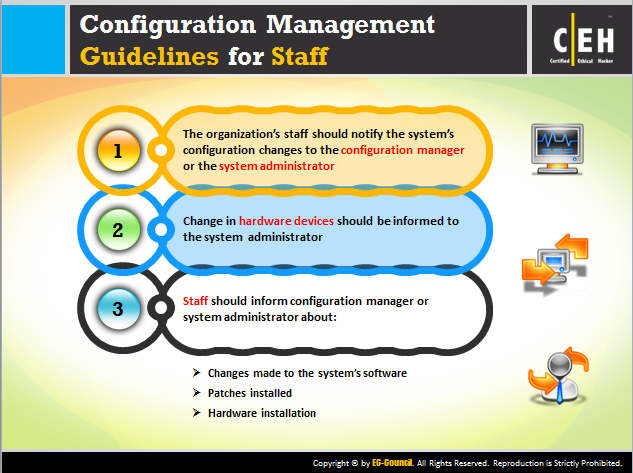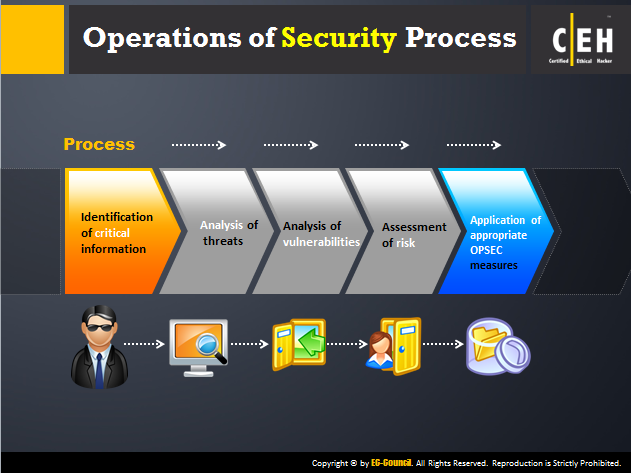 [break/]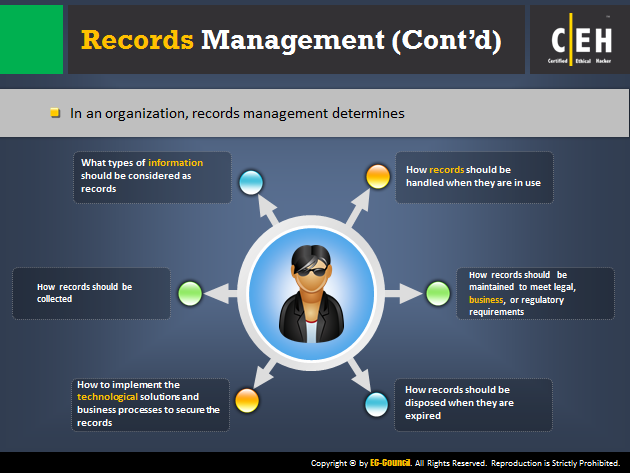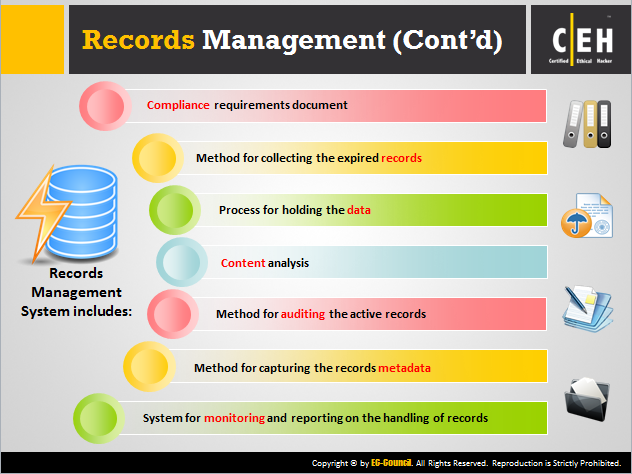 [break/] Configuration management can be defined as the management of security features and assurances through control of changes made to the hardware, software, firmware, documentation, test, test fixtures, and test documentation throughout the lifecycle of an information system. It is essential to have a thorough understanding of configuration management to maintain operations security in accordance with Organizational Policies.
This module discusses about the various benefits of the Configuration Management. It also familiarizes the student with various configuration management concepts such as change control policies, guidelines for staff, records management, modes of operation etc.
$9.00 – $9.00 Tax Incl.